The Land of Geothermal Power
Iceland, a Nordic island nation, is defined by its dramatic landscape with volcanoes, geysers, hot springs and lava fields. Massive glaciers are protected in Vatnajökull and Snæfellsjökull national parks. Most of the population lives in the capital, Reykjavik, which runs on geothermal power and is home to the National and Saga museums, tracing Iceland's Viking history.
Special Tours and The Lava Tunnel were gracious enough to offer us a 15% discount on their tours
Promo Code: ICELANDMASTERSOPEN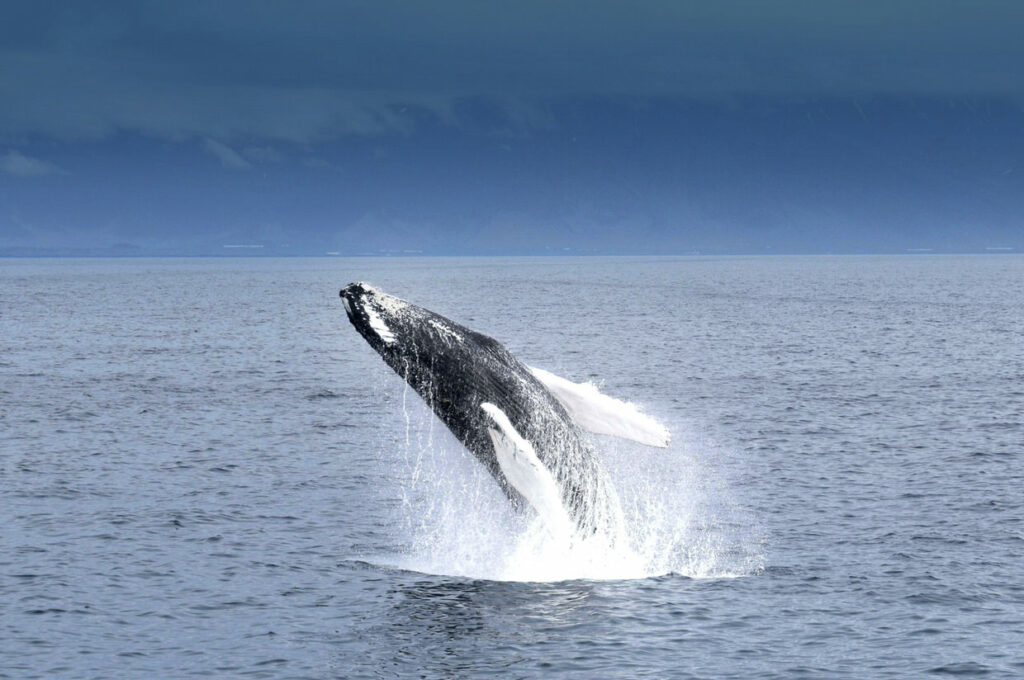 On a Whale Watching tour from Reykjavik with Special Tours Wildlife Adventures you will be able to experience some of Iceland's rich and thriving bird life, as well as visit Icelands large variety of sea-life, including minke whales, humpback whales, harbour porpoises and white-beaked dolphins among other whale species.
Special Tours focus is on comfort, unique experiences and personal service while making sure the environment is protected and respected in every way possible.
More about Special Tours and what they have to offer here.
Promo Code: ICELANDMASTERSOPEN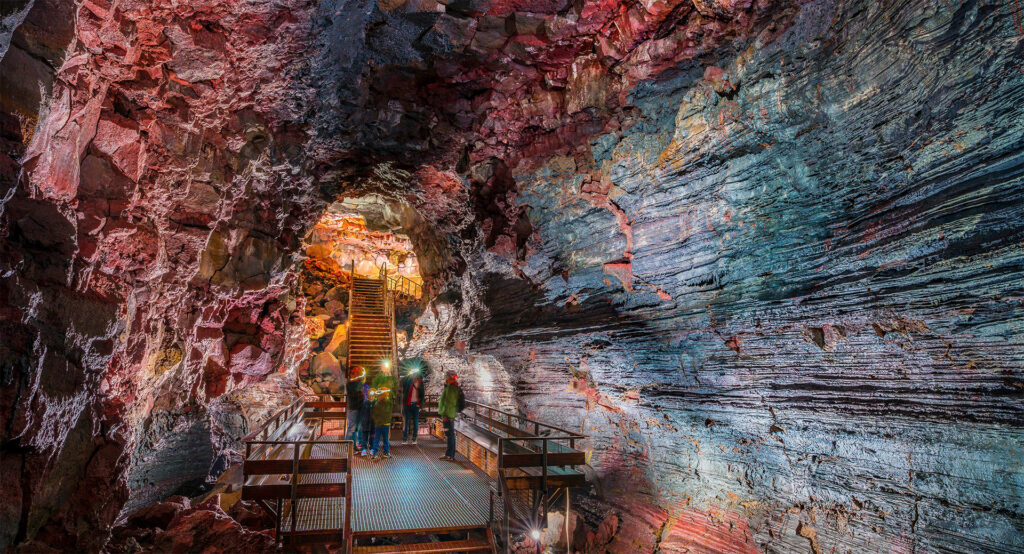 A journey into Raufarhólshellir is a unique experience and a great opportunity to witness the inner workings of a volcanic eruption as one walks in the path of lava that flowed during the Leitahraun eruption, which occurred east of the Bláfjöll mountains about 5200 years ago.
Every winter spectacular ice sculptures are formed inside the entrance of the cave making the experience of visiting the lava tunnel even more breathtaking.
More about The Lava Tunnel and their tours here.
https://www.visiticeland.com/things-to-do/?category=5ec7d096a90548233654d4ba&page=0&region=5ec7d096a90548233654dbb2